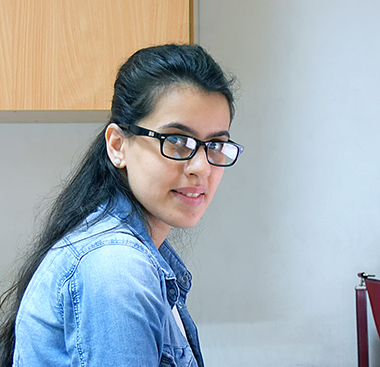 Admission:

Our Admissions Officers are available to serve you around the clock.


Documents for admission & registration:


Personal ID

Medical order from the admitting physician

Guarantor's ID (when applicable)

Guarantor's approval, including reason for hospitalization and covered length of stay (when applicable)
Note: Admission of emergency cases through Emergency Room (ER). When applicable, necessary guarantor's approvals should be secured within 24 hours of admission.
Deposits:
A deposit payment may be prerequisite for patient's admission in certain medical procedures, patient lengths of stay, or based on the type of guarantor coverage.
Orientation upon admission:
Once admitted, nursing staff will escort patients to their rooms and introduce them to the hospitals rules and regulation as well as to the service the patient will receive.
Discharge:
Discharge instructions and related aftercare education are provided by the attending physicians and nurses in charge.
A patient's medical file is finalized by the nursing staff at each clinical department, then sent to the Patient Accounts & Billing Department in order to issue the invoices to be billed. After the invoices are collected the Cashier Officer would issue the order of discharge to the respective clinical departments.